The Aldinga Washpool Lagoon
The Aldinga Washpool Lagoon is a rare ephemeral freshwater wetland. For a relatively small conservation area, it has an astonishing number of resident and visiting bird species, including some from as far away as Japan and China. The shallow water teems with invertebrate aquatic life .
A wealth of documents related to the Aldinga Washpool Lagoon dated from 1935 until the present can be found under "Documents". Photographs and links to related organisations are also available.

Seasonal Variations of Aldinga Washpool: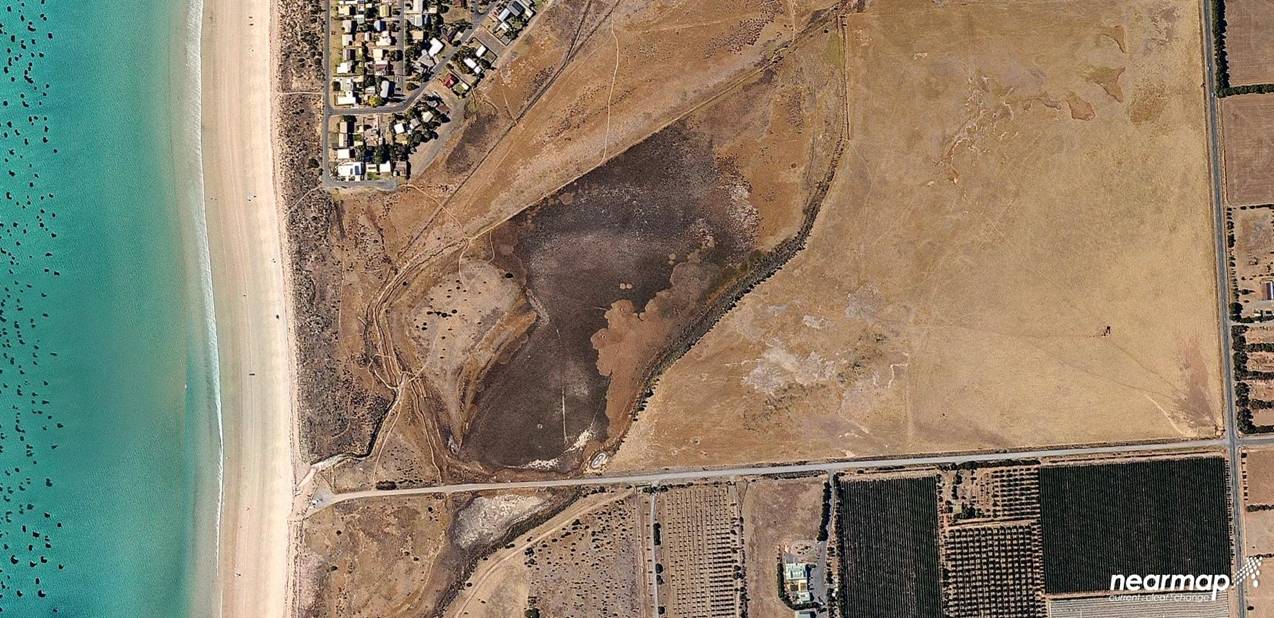 Adelaide and the Fleurieu Peninsula with Aldinga Washpool marked: