News
January 2022

It's offical!!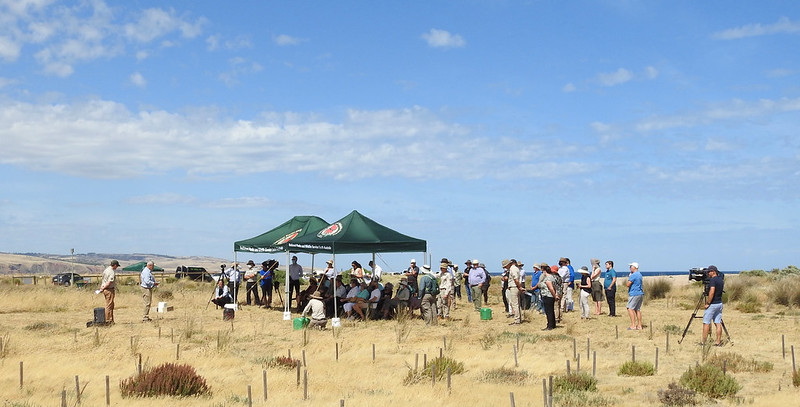 On Friday 21 January at a gathering at the Washpool Lagoon, Premier Steven Marshall proclaimed the new 'Aldinga Conservation Park' which incorporates the Washpool with Aldinga Scrub into one Conservation Park. After many decades of campaigning by countless committed local people and groups, the very significant environmental and cultural values of the Washpool will at last be protected.
A copy of the full media release from Premier Marshall can be found under the Documents tab on the main menu.
The Aldinga Washpool Lagoon
The Aldinga Washpool Lagoon is a rare ephemeral freshwater wetland. For a relatively small conservation area, it has an astonishing number of resident and visiting bird species, including some from as far away as Japan and China. The shallow water teems with invertebrate aquatic life.
In 2001, the Aldinga Washpool Lagoon was recognised as a nationally important wetland and recorded in the Commonwealth Government's Directory of Important Wetlands in Australia. You can find the Information Sheet for the Aldinga Washpool Lagoon by entering SA072 in the Wetland Refcode box.

A wealth of documents related to the Aldinga Washpool Lagoon dated from 1935 until the present can be found on this website under "Documents". Photographs and links to related organisations are also available.

Seasonal Variations of Aldinga Washpool: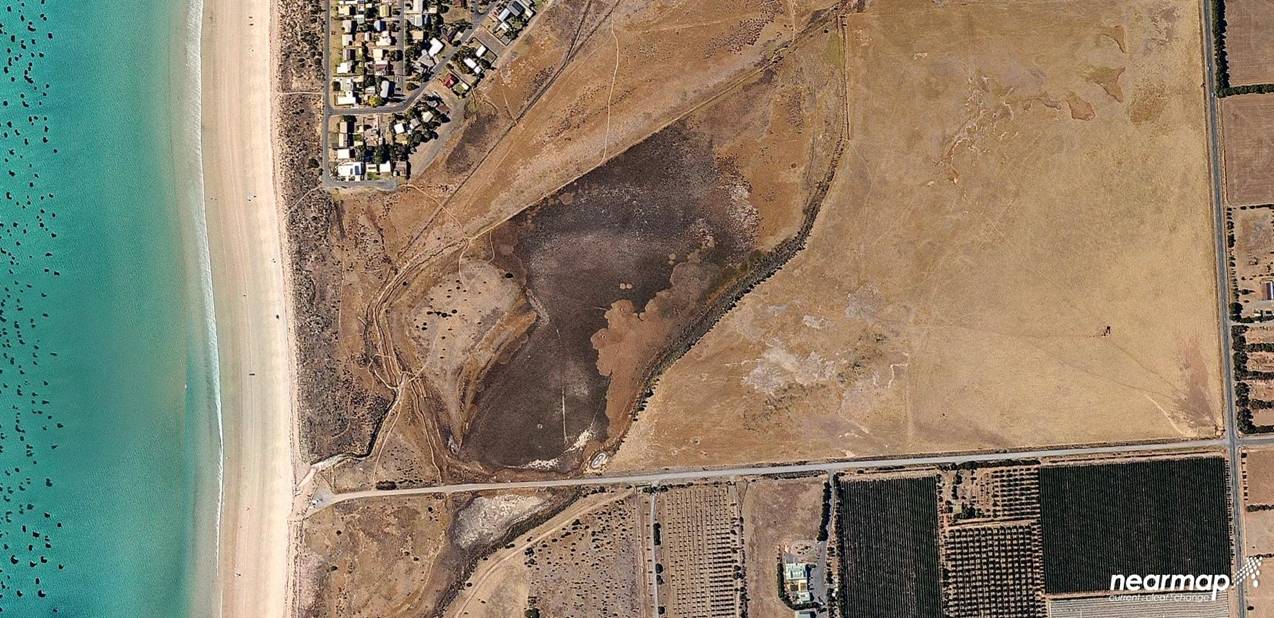 Adelaide and the Fleurieu Peninsula with Aldinga Washpool marked: