News
April 2019

Washpool / Blue Lagoon Open Day
Sunday 5 May
10 am - 2 pm
Button Road, Sellicks Beach
Come along and explore one of the last remaining examples of a natural coastal lagoon along the Adelaide coastline.
Discover why the Washpool is of ecological and cultural importance.
Join a tour with an environmental or cultural expert.
Search for migratory birds through binoculars and telescopes.
Meet members of the Kaurna community.
Chat with locals who have been caring for the site for many years.
For more information, see the detailed flyer here. You can also contact Rachel Godoy on 0488 952 026 or rachel.godoy@sa.gov.au.
Register by Wednesday 1 May: Washpool and Blue Lagoon Open Day registrations
The Aldinga Washpool Lagoon
The Aldinga Washpool Lagoon is a rare ephemeral freshwater wetland. For a relatively small conservation area, it has an astonishing number of resident and visiting bird species, including some from as far away as Japan and China. The shallow water teems with invertebrate aquatic life .
A wealth of documents related to the Aldinga Washpool Lagoon dated from 1935 until the present can be found under "Documents". Photographs and links to related organisations are also available.

Seasonal Variations of Aldinga Washpool: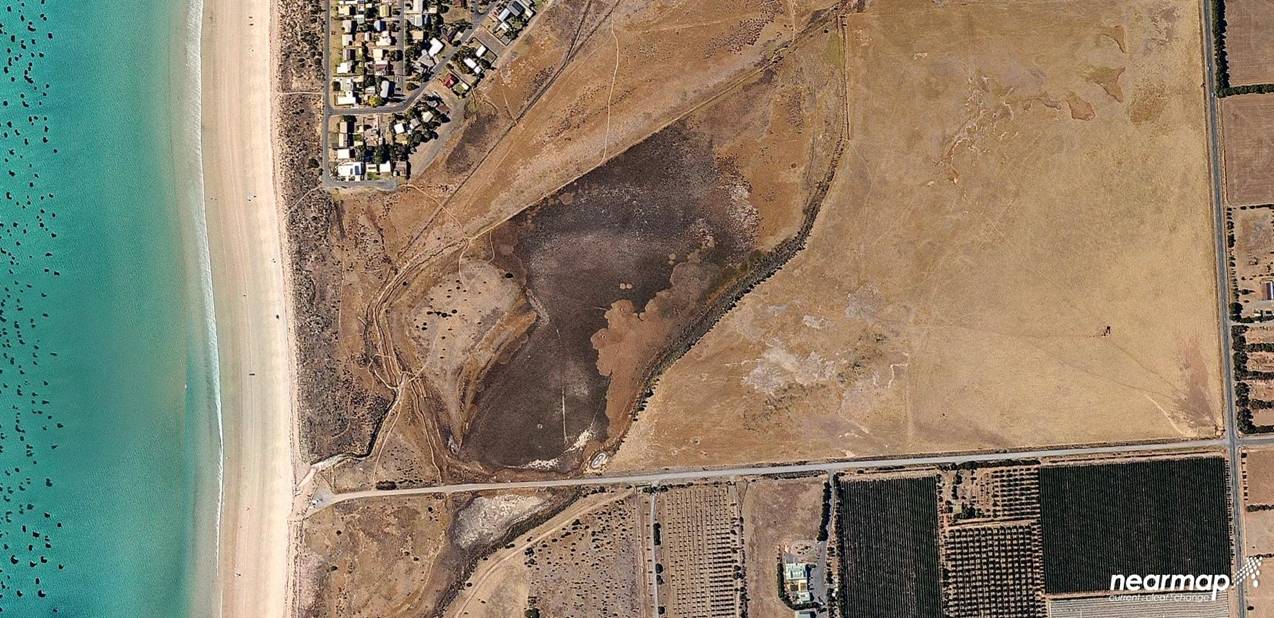 Adelaide and the Fleurieu Peninsula with Aldinga Washpool marked: